Few things complement your home better than new siding; especially when replacing the siding includes new windows and doors installed at the same time. Here at Velocity Contracting Ltd., we strive to provide you with the new appearance you are looking for. From simple smooth lines to creating a custom retro look, we work with you to create the home of your dreams.
Maybe you have a more contemporary style? We have siding to suite those tastes as well. Whatever your needs are, our focus is on a quality and unique appearance exclusive to your home and a final look that's as creative as you are.
Contact us to learn more and see how we can make your home the envy of the neighborhood!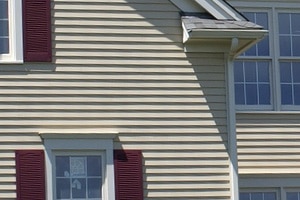 Vinyl Siding
A genius combination of the look of real wood with insulation technology is the perfect insulated siding available from Royal Building Products. Their insulated siding combines the appearance of real wood and the energy efficiency of industry-leading insulation technology. It holds siding and insulation together for a seamless flat fit. Bold, contemporary styles and increased energy efficiency are available with our vinyl siding, along with fiber cement. An industry-leading, double lifetime warranty includes color and hail protection. Reach out to us today to line up a free quote.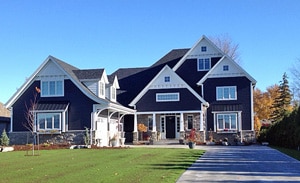 Hardie/Cement Siding
'James Hardie' siding products offer super durability, value, beauty, and safety, for your home. They create a beautiful background to your life and convert your home into your dream. Here at Velocity Contracting Ltd., we carry Hardie/cement siding products which includes color plus technology, and their cement trim boards as well. Available in the Saskatchewan/Manitoba area, these products are some of the best on the market. Inventory includes lap siding, shingle siding, vertical siding, and trim boards, along with matching soffit panels as needed. For applications that call for vertical siding, Hardie is one of the most popular brands of siding, found on over five million homes in North America. Click our 'Contact Us' button to get your free quote lined up.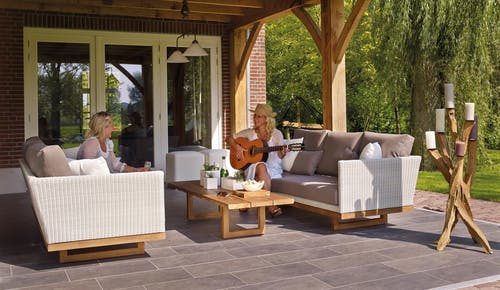 Patios and Sundecks
Are you looking to create an enjoyable outdoor space? Book a free in-home consultation with one of our experts to find out what is possible for your space. We can share ideas with you that may be exactly what you are looking for. Help us to make your dream-home a reality. Contact us today.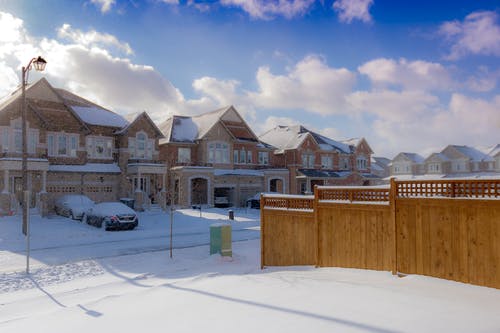 Fencing
Do you need a fence? Get the privacy you deserve, and the peace of mind that your pets and children are safe. Contact us regarding your fencing needs. We can guide you on what may be the best option for the space you have. We look forward to adding these finishing touches to your dream home.