Our team at Velocity Contracting Ltd are your window and door experts. When remodeling, renovating, or building your new dream home, we realize that you want energy efficiency as well as a great look.  Whether you are installing new windows and doors, or replacing windows and doors to upgrade your home, we can help you sort through the mountain of choices available.  Don't get caught with leaky windows and drafty doors.   Contact us for a free in-home consultation to go over your options and get a quote.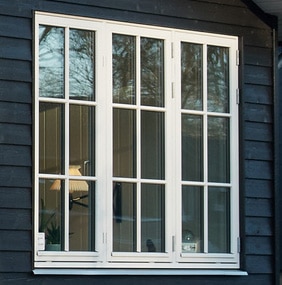 Aluminum Clad/Wood Windows
Aluminum clad and wood windows are available at Velocity Contracting Ltd. These include awning, bay, bow, casement, double hung, and fixed windows. All framed with either aluminum, wood, or both. With so many sizes and styles to choose from, you're sure to find something that will work for your home. We carry JELD-WEN® windows, available for homes of any size and layout. Contact us today for your free in-home consultation, and let us satisfy your window replacement needs.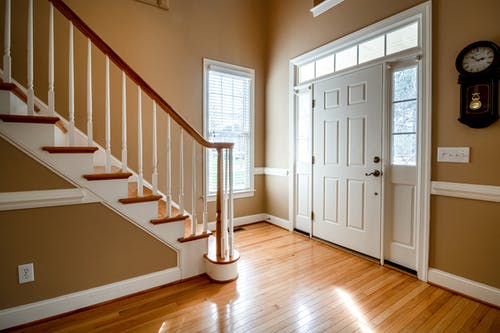 Entry & Garden Doors
We understand that the entry door of your home represents an invitation to see what is inside your home. Your entry and garden doors must be functional as well as aesthetically pleasing. The doors we carry combine beauty and practicality; features that distinguish the Willmar® Collection of Premium Fibreglass, Contours™ steel entry and garden doors. These doors have been created to help customers turn houses into comfortable, quiet, secure homes. In fact, our series of entry doors suits anyone with an active life by providing privacy and energy efficiency, plus distinctive styles to enhance the design of your home. Reach out to us for a free in-home consultation to determine the door replacement that will be best for your home, and know that a peaceful night's sleep is just a secure door away.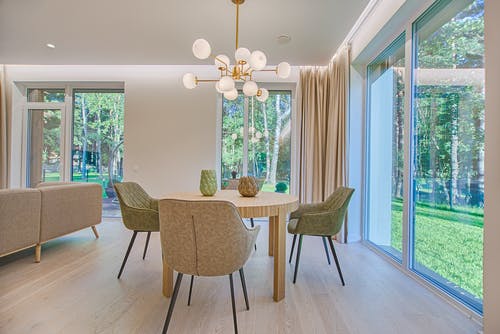 Vinyl Windows & Doors
Your home should be a sanctuary where you can feel safe and warm; and of course, your décor should reflect your personal style. We use the best glass industry technology for greater thermal efficiency in all of our quality vinyl windows and doors. We specialize in developing a unique sash on every window to allow for more window glass, and we offer an extensive line of styles and options. All of this is backed up by the best warranty in the business. This technology is why we've earned a reputation among builders, architects, and homeowners, across Canada and the US, as a company committed to quality, service, and to helping you. Get your new window, or several windows, and doors too; from Velocity Contracting Ltd, and enjoy the view. Check out JELD-WEN® for more information on their windows. Contact us today to set up a free in-home consultation to determine what is the best match for your dream home.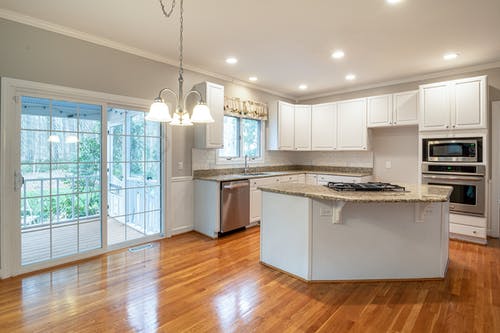 Windows & Sliding Patio Doors
At Velocity Contracting Ltd we employ a team of window and door experts. When remodeling, renovating, or building your new dream home, we realize that you want style combined with energy efficiency and functionality. Vinyl windows provide long lasting durability, low maintenance and optimal comfort in any weather. JELD-WEN® is dedicated to providing the most reliable window and door products available. We also supply The Willmar® Collection, which offers an exceptional series of products integrating beauty with superior technology, and featuring an emphasis on quality that is consistent in every detail. JELD-WEN® Willmar Collection windows and doors are attractive, very energy efficient, and securely install into any home. Our windows have been created to make home maintenance easier for people always on the go. These windows are designed to enhance the visual presentation and value of your home. These windows offer "reliability for real life®". Contact us today for a free in-home consultation and quote to move forward with your window and door replacements.